Innovation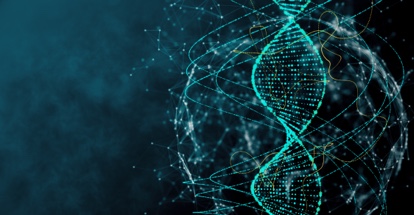 Bringing science to the art of cannabis. MPM is dedicated to improving patient lives with strategic investments in this exciting new field.
Operational excellence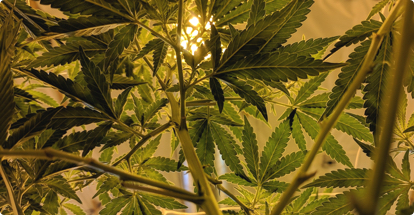 There is deep experience and solid understanding of how to grow and produce large-scale quantities for less. Achieving this is through low cost production; MPM will never compromise quality over cost.
Organically grown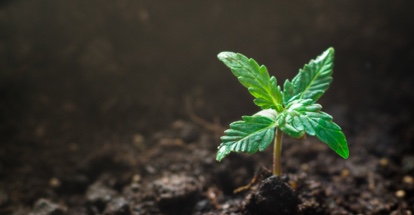 We believe in transparency of where your cannabis comes from. Locally grown, processed, and sold.
Quality patient centered care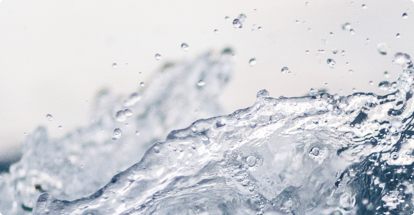 Our promise to Michigan patients; we will be known for superior quality cannabis production, products, and service.